High speed scanner can help process Calgary auto insurance claims for hail | Insurance Business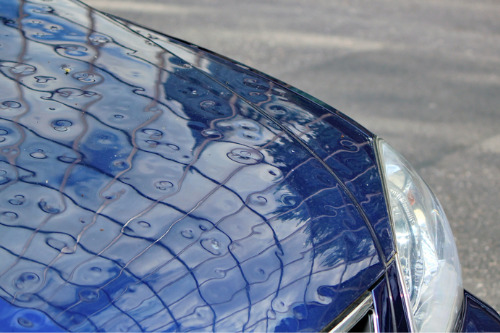 With numerous cars left damaged after a severe hailstorm hit Calgary, a local company has deployed a high-speed scanner to help process auto insurance claims for damages related to the weather event.
DCC Hail has a hail scanner that can detect all possible hail-related dents and damages on a vehicle within minutes. Having an insurance adjuster manually assess the damage of a vehicle can take hours, but DCC Hail's technology makes the process even more efficient, it claims.