How brokers can communicate effectively with clients during COVID-19 and beyond | Insurance Business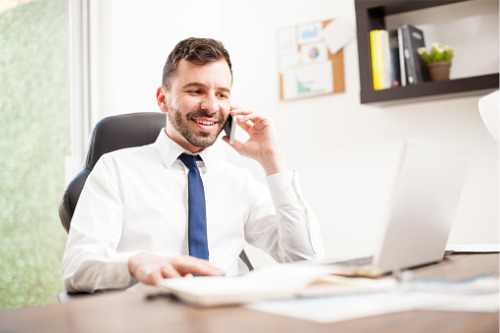 The COVID-19 crisis has made effective communication between brokers and MGAs, and their clients, critical. In the midst of this evolving situation, insurance professionals need to implement crisis communication strategies to respond efficiently and evaluate how the pandemic is impacting the coverage needs of clients – and they can do so with the help of a document automation solution coupled with a CRM software.
An upcoming webinar titled, "How can insurance brokers communicate effectively with clients during this pandemic," hosted by Insurance Business Canada on June 09 and sponsored, as well as moderated by, XRM Vision and Xpertdoc, will provide attendees with key insights about employing this technology, with a focus on TANDEM powered by XRM Vision.