Hub acquires Southland Insurance Brokers | Insurance Business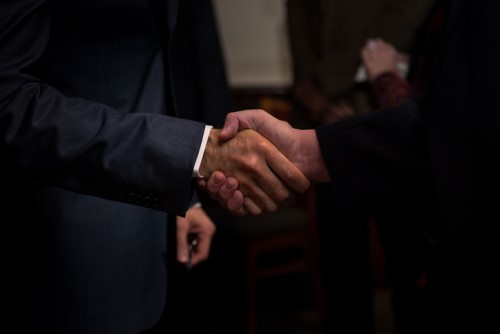 Hub International Limited has acquired Ontario-based Southland Insurance Brokers. Terms of the transaction were not disclosed.
Southland has been providing home, auto, travel and commercial insurance in the area for more than 50 years, and offers a variety of specialized programs for its clients. The company will join Hub Ontario and will report to Rob Keilty, CEO of Hub Ontario.
"Hub has a large practice in southwestern Ontario, and we are excited to expand our capabilities in the region with the acquisition of Southland," Keilty said. "Southwestern Ontario is an important area for economic development in Ontario, and Hub Ontario is committed to growing our presence in this region. We are very happy to welcome the Southland team to Hub Ontario."
"Our clients continue to rely on our dedication to service that has earned us a reputation of a widely respected insurance organization and community supporter," said Stephen Savage, president of Southland. "And they'll gain the added benefits and value from Hub's focus and willingness to invest in areas that help deliver the best products and services."
This is the second Canadian acquisition Hub has made recently. Shortly before announcing the Southland acquisition, the company announced that it had acquired the property and casualty insurance business of Cypher Systems Group.
Related stories:
Hub swoops for Canadian insurance business
Hub International acquires Windsor-based company's insurance division