HUB Financial President explains latest Canadian acquisition | Insurance Business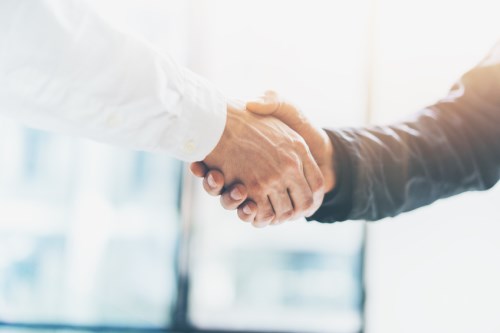 HUB International
has continued its tradition of snapping up firms by acquiring Vaughn, Ontario's Insurance Supermarket Inc. (ISI).
Working in life, health, mortgage and travel coverage lines, ISI is a marketer connecting advisors with consumers and, according to HUB, the firm will be able to give its brokers a leg up thanks to the deal.
Learn more about acquisition insurance here.
"It is an exceptional opportunity to expand our broker network, provide additional services to those brokers and take advantage of a world class lead generation system. It's a win for everyone," Terri Botosan, President of HUB Financial said.
Botosan said HUB had kept its eyes on ISI for its ability to find customers in their specific segments.
"Their lead generation program is fabulous. We've taken note since they entered the Canadian industry," Botosan said.
HUB International began as a merger of 11 Canadian brokerages and is now based in Chicago, operating businesses throughout North America.
Want the latest insurance industry news first? Sign up for our completely free newsletter service now.
Using ISI's public relations efforts as a helping hand to HUB's brokers was one of the driving factors behind the purchase, HUB said in a press release.
"Sale of assets unrelated to ISI's marketing efforts will allow ISI to further enhance the value it offers to both consumers and the insurance industry," the release said.
As far as advice for other brokerages looking to acquire, Botosan said any obstacle can be overcome.
"Make sure the culture is a fit first! You can work through anything else," Botosan said.
Related stories:
Billionaire's start-up bids against Chinese insurers for European bank's insurance unit
Aviva looks at Friends Provident sale – reports