Hub International appoints new healthcare practice leader for North America | Insurance Business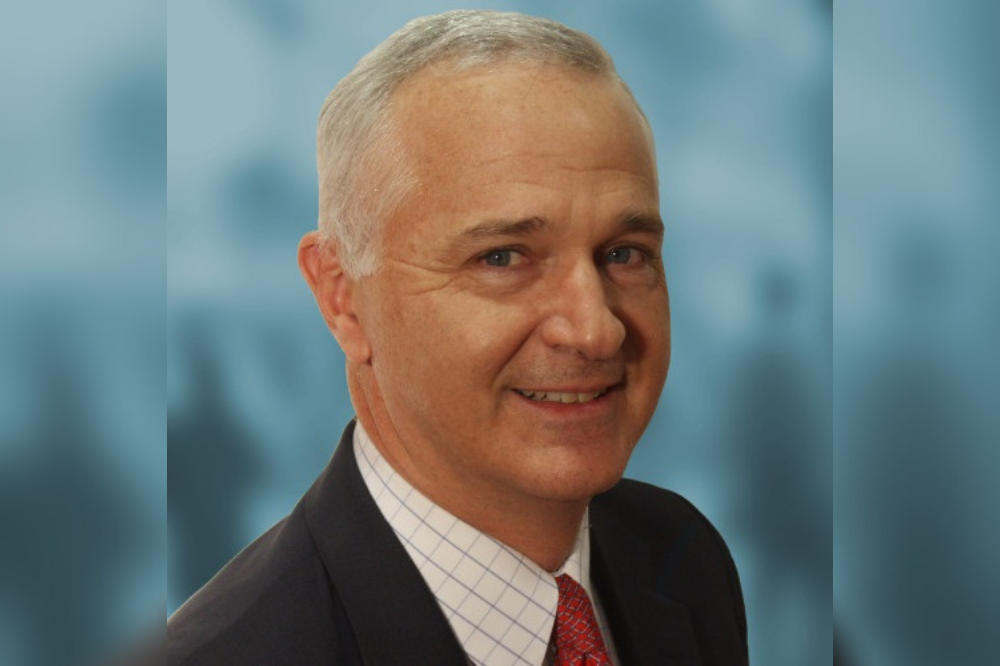 Hub International has hired Pete Reilly (pictured) to serve as the practice leader of the company's North American healthcare specialty practice.
Reilly will succeed current healthcare practice leader Glenn Day, who will retire by the end of the year.
As practice leader, Reilly will oversee the practice's strategic initiatives – which are focused on delivering best-in-class solutions and services to Hub's healthcare clients, a company release said. He will also lead the development of proprietary risk and insurance products for healthcare organizations and providers across the care delivery spectrum.
Reilly joins Hub from Arthur J. Gallagher & Co., where he spent more than 15 years serving as an area executive vice-president in the Boston office and regional director for the healthcare practice in the Northeast and Mid-Atlantic regions of the US. Prior to that, he was the healthcare practice leader for William Gallagher Associates.
He holds a bachelor's degree in political science from Dickinson College, a master of science in organizational dynamics from the University of Pennsylvania, and an Associates in Claims and Associate in Risk Management designation from The Insurance Institute of America. Reilly is also a featured speaker at professional conferences, and has been a guest lecturer on insurance and risk management topics at The Wharton School. He is also a Metzger-Conway Fellow at his alma mater, Dickinson College.