iA and sommellerie collaborate to brew digital wine insurance | Insurance Business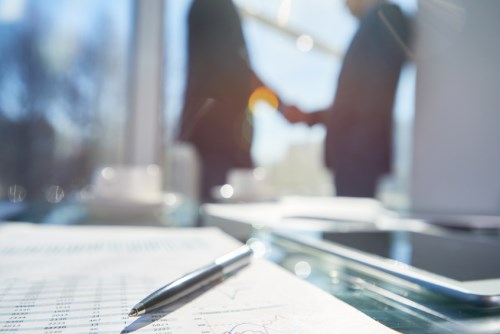 Sommelier solutions developer Alfred / Celliers Intelligents, together with insurer Industrial Alliance, yesterday launched the world's first digital insurance product for wine.
Alfred Secure is the brainchild of the Alfred / Celliers Intelligents team and Industrial Alliance's La Zone unit, responsible for developing innovative solutions related to finance and insurance. Both groups aimed "to create a product that fits into the life of the wine lover through his mobile device and does not cover the physical place where the wine is stored but the liquid itself, regardless of the insured's domestic policy," a release said.
While wine is covered in most home insurance policies, it is not subjected to any specific assessment. This makes the claims process convoluted and dubious, particularly when expensive vintages are involved. Wine's value also appreciates over time, which conflicts with most home insurance policies and their fixed residential assessments. Alfred Secure hopes to address this oversight, assessing wines for their true, updated value and setting the most appropriate premium.
The new product is ideal for wine enthusiasts "who do not necessarily own large cellars but rather dozens of precious bottles with rising values," a release noted. The creators were also quick to point out that their new product "strays away from the traditional vision of wine insurance as a luxury product that presided over that specific coverage until now."
Alfred Secure coverage includes fire, theft, vandalism, water damage, wine degradation caused by broken equipment and even accidental breakage of bottles. A special clause also makes it possible to cover corked wine.
Related stories:
Industrial Alliance lifts the lid on latest acquisition
iA appoints new board of directors member