iA Financial commemorates anniversary with cross-country tour | Insurance Business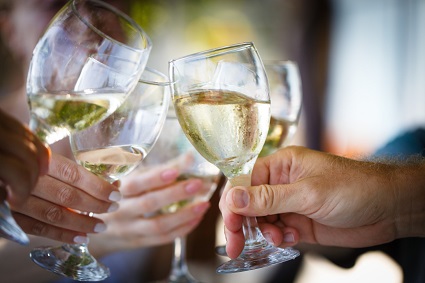 To mark its 125
th
anniversary, iA Financial Group has planned a series of activities and events to be held across the country, throughout the year, as a way to thank its customers.
Activities include a philanthropic contest and a nationwide tour where special squads will be handing out cash prizes, a release said.
Learn more about contingency insurance here.
"iA Financial Group clients rely on the longevity and stability of a company that has inspired trust for 125 years," said iA Financial Group president and CEO Yvon Charest in a statement. "It's important for us to celebrate this milestone by reaching out to those who have chosen us and take this opportunity to say thank you!"
A total of $125,000 in cash prizes of $125 each will be handed out as part of the celebratory events until mid-February. The reward event will take place in a different city each week, from Quebec City, to Vancouver, Montreal and finally Toronto. Winners of the cash prizes will be selected among those who have performed a spontaneous good deed.
In June, iA squads will travel across the country in a vehicle adorned in elephant effigies - a hat tip to the company's logo - to attend and host local events. Participants in these events will be asked to guess the total number of toy elephants on board. Those lucky enough to closely or correctly deduce the number stand a chance to win $12,500.
A philanthropic contest will also be held by iA, wherein one Canadian registered charity will receive a donation of $125,000 to help fund a specific project. Nine other charitable organizations will also each receive a donation of $12,500.
"Philanthropy is second-nature to our company as well as to me. This contest will help us make a lasting difference in a community," commented Charest.
Further details on the contests will be revealed this spring.
Related stories:
Industrial Alliance lifts the lid on latest acquisition
Industrial Alliance continues its buying spree