iA Financial marks anniversary through philanthropic work | Insurance Business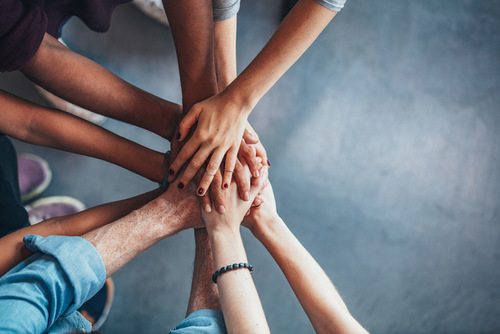 iA Financial Group announced that today, May 05, its more than 2,000 employees will be helping various charity efforts across the country to celebrate the 125th day of the company's 125th year.
To mark the occasion, employees of the company took the initiative and organized nearly 40 charitable acts.
"Whether it's tidying up the banks of the Saint-Charles river in Quebec City, handing out snacks and balloons to elementary school children in an underprivileged neighbourhood in Saint-Hyacinthe, helping sort donations at the Moisson Montréal food bank, or organizing a car wash to raise funds for a foundation in Chicoutimi, the iA Financial Group team will be there," a company release said.
Search and compare specialty insurance products for Non-Profit Organizations here
"At iA Financial Group, philanthropy, altruism and sustainable development are a part of our DNA. I am extremely proud to see that our employees take these values to heart. What makes me even prouder, is that our employees took it upon themselves to organize these activities", said iA Financial president and CEO Yvon Charest.
The company also said that its co-workers in Waco, Texas, and Phoenix, Arizona are also taking part in the celebrations in their own way.
iA Financial is inviting all of its employees – even those who are not participating in the charity initiatives – to do their part in performing small acts of kindness to others.
The charity work is one of the many planned festivities honoring iA Financial's 125th anniversary. Earlier this year, the company held a cash giveaway contest wherein random individuals roaming the streets of Vancouver were given cash for performing spontaneous good deeds.
The company is in the process of organizing a Canada-wide philanthropic contest open to all charitable organizations in the country. The winner of the contest will receive a donation of $125,000 for use in its projects. Nine other organizations will receive donations of $12,500.
More details on the upcoming contest will be announced in the coming weeks.
Related stories:
Quebec insurers and other financial firms join in creating inclusiveness fund
iA Financial holds charity giveaway event, commemorates anniversary