IBAO backing auto insurance bill | Insurance Business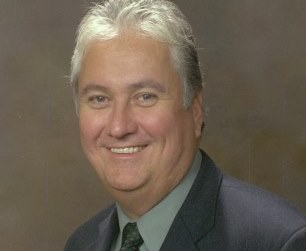 The Insurance Brokers Association of Ontario is throwing its support behind a private member's bill modelled on New Brunswick's "First Chance" system.
"We believe the ideas laid out in Mike Colle's bill deals with some of the affordability and fairness issues that the government is asking FSCO to address," says Randy Carroll, CEO of the IBAO. "As brokers, we share these concerns because we deal directly with our customers who are affected by these issues every day."
The new bill from Member of Provincial Parliament Mike Colle – Minor Accidents and New Drivers Act – takes aim at two areas that are currently unfair and costly to Ontario drivers, says the IBAO.
The first is the treatment of new drivers including new Canadians. Currently insurance premiums for young drivers are extreme and need to come down, says Carroll, and the current system is too expensive for these drivers and needs to be addressed so premiums are reasonable and affordable.
The second area addresses minor accidents, and the need to raise the reporting threshold to $2,500.
"We hope that these ideas will find support in the Legislature and within the government to make the system more fair and affordable for our customers," says Carroll.
The new bill would require that insurers give new drivers the benefit of a clean, claims free record. Only if the new driver is in an at-fault accident, or is convicted of a traffic offence such as speeding, would that new driver's record revert back to a poor rating. (continued.)