IBAO launches new on-demand licensing course | Insurance Business Canada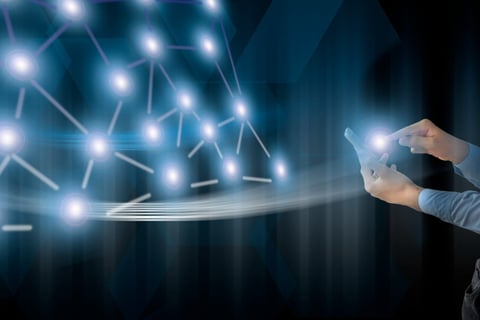 The Insurance Brokers Association of Ontario (IBAO) is launching an on-demand version of its RIBO Level 1 Licensing course, Broker Launchpad.
IBAO previously overhauled the course in 2020, allowing prospective brokers to select between weekday or weekend sessions, in-person or virtual classes, physical or digital textbooks, as well as in-person or online exams.
The new on-demand version of Broker Launchpad now allows brokers to take the courses at any time. Brokers will have 180-day access to IBAO's lessons specific to each chapter of their textbooks. The course is fully accessible, and works with all screen readers; it also features closed captioning.
"Transitioning to a hybrid classroom was a crucial first step given the challenges the pandemic posed to our courses," said IBAO chief operating officer Brett Boadway. "We've taken it a step further, offering an on-demand version of our licensing program—future brokers can learn anytime, anywhere, at their own pace."
"It's become increasingly important for our members to bring on new talent, moving newly licensed brokers to the front lines," added IBAO CEO Colin Simpson. "The ease and flexibility of this course is a true benefit to IBAO Members and non-members alike."
"A key priority for IBAO is making our education more accessible to brokers and future brokers across the province," mentioned Boadway. "This on-demand licensing course can be completed remotely. Following the course, students can take their exams online through IBAO. We hope this flexibility drives increased talent to Ontario's broker channel."