IBC applauds panel's report on sustainable finance | Insurance Business Canada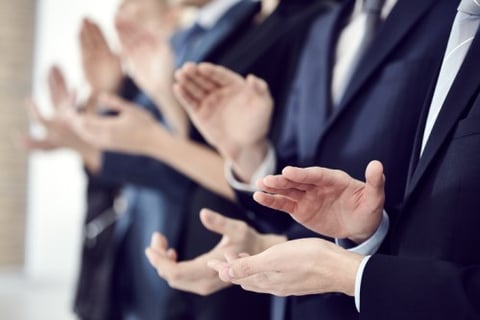 The Insurance Bureau of Canada (IBC) is congratulating a federal panel for its publishing of a report on sustainable finance.
The Expert Panel on Sustainable Finance was created by the federal government in April to consult with some of the nation's top industry leaders (including professionals from the insurance space) on how businesses can invest wisely while keeping the environment and society at large in mind.
According to a release, the report discusses industry best practice of businesses disclosing and managing financial risk. It also talks about the need for Canadian businesses to be more globally competitive.
IBC said that the Expert Panel report "places Canada on a more equal footing with China and the European Union," who have also conducted their own sustainable finance assessments.
"Investors require a financial framework that elevates investor awareness and lowers our collective risk in this era of an unpredictable, changing climate," said IBC president and CEO Don Forgeron. "IBC and its members have advocated for, and welcome the development of, a sustainable financial framework, which will be instrumental in transitioning Canada to a low-carbon economy."