IBC: BC continues to pay highest premiums for auto insurance | Insurance Business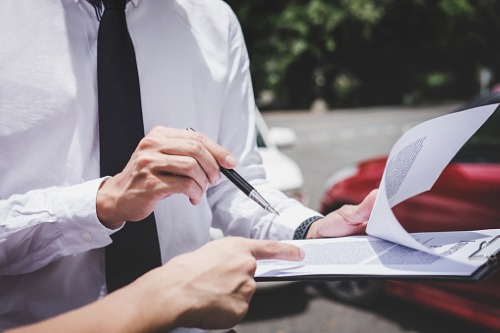 Citing data from the General Insurance Statistical Agency (GISA), the Insurance Bureau of Canada (IBC) continues to point out that the province of British Columbia still pays some of the highest auto insurance premiums in Canada.
IBC has also called out the Insurance Corporation of British Columbia (ICBC) for its role in keeping the premiums high.
"Under ICBC's monopoly, British Columbians will again pay the highest auto insurance prices in Canada, with premiums now averaging $1,832 annually," said IBC Pacific vice-president Aaron Sutherland in a release that shared the GISA report's results. "While many important changes are underway in BC, none are expected to begin to reduce the price most drivers are paying."
The GISA report also found that, apart from BC, which pays an average premium of $1,832 for auto insurance, other provinces such as Ontario ($1,505, second highest) and Alberta ($1,316, third highest) are grappling with high costs.
IBC also warned that prices in BC are expected to continue rising in the years ahead – if the latest financial statements of the ICBC are to be believed.
"With ICBC stating that it will need price increases to raise over $1 billion in the years ahead, now, more than ever, the market must be opened to competition and choice to improve the affordability of auto insurance for drivers," Sutherland explained.
An MNP LLP report found that private insurers have improved efficiencies and developed product innovations, as well as new methods to cut claim costs, that could potentially lower BC drivers' premiums by up to $325 annually. A recent poll also found that 82% of drivers in BC are demanding more choice and competition for auto insurance.
"Competition is a powerful incentive for any company to deliver the best product at the best possible price. Auto insurance is no exception to this rule," Sutherland remarked. "Today's numbers are yet further evidence of the need to open ICBC to competition and give British Columbians the ability to shop around for their auto insurance needs."