IBC favorably responds to Ontario 2022 budget plan | Insurance Business Canada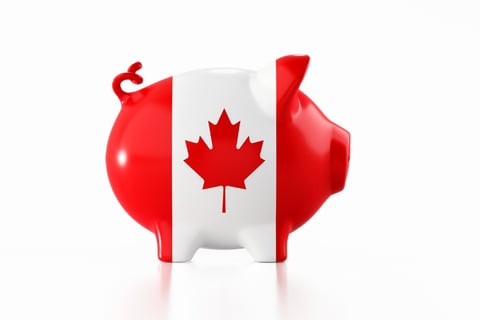 The Ontario government has recently presented its budget plan for 2022, and the Insurance Bureau of Canada (IBC) has praised the authorities for setting aside funding to help reform the province's auto insurance market.
Building upon its multi-year strategy – "Putting Drivers First: A Blueprint for Ontario's Auto Insurance System," first put forward in 2019 – the Ontario government unveiled its plan to "continue fixing automobile insurance" in its 2022 budget. It lists three agendas: creating more choice, cracking down on fraud, and enhancing fairness.
To create more choice in the province's auto insurance market, Ontario "intends to propose changes that over time would provide consumers with more options when purchasing automobile insurance," the government stated in its budget. It added that the current mandatory insurance product available to residents "may not offer the choices Ontario drivers deserve."
In order to crack down on insurance fraud, the government is proposing amendments to the Insurance Act that would require insurers to provide fraud information to the Financial Services Regulatory Authority of Ontario (FSRA) on an ongoing basis. The government hopes that this measure would hold insurers responsible for managing, tracking and reporting fraud. The government also said that the FSRA would be consulting on the implementation of an industry-wide fraud reporting service tool.
Lastly, Ontario will have the FSRA implement a new strategy for reforming the regulation of auto insurance rates and underwriting, to ensure that prices would be fair for consumers. It added that the FSRA will be developing a new framework which would replace outdated guidance on territorial rating. The government will also look into how drivers access benefits when extended health care plans are involved, as drivers are currently required to use workplace benefits before making a claim with their insurer.
These new agendas have been met with praise by the IBC, which released a statement shortly after the 2022 Ontario Budget was unveiled.
"Ontario drivers pay too much for car insurance, and this budget makes a bold commitment to improve a long-broken system," said IBC Ontario vice president Kim Donaldson. "Nearly every aspect of auto insurance in Ontario is regulated by the provincial government – but consumers are not benefiting. The measures announced in this budget would put drivers on the road to getting a better auto insurance product."