IBC supports BC's minor injury cap on auto accident awards | Insurance Business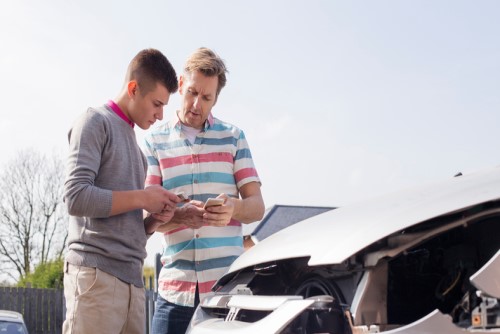 The Insurance Bureau of Canada (IBC) has voiced its approval of the BC government's plan to implement a $5,500 cap on general damages awards for those suffering minor injuries resulting from auto accidents.
The provincial government made the announcement earlier this week, with the minor injury cap to take effect on April 01, 2019.
"A minor injury cap has been used effectively in other provinces to help control costs and limit the rate pressures facing drivers, without limiting their access to the care they need," said IBC Pacific vice-president Aaron Sutherland in a statement.
Sutherland added that drivers in BC pay more for auto insurance compared to other provinces in Canada.
"These reforms are an important first step to limit the rate increases facing drivers in the years ahead," he remarked.
BC is the last province to introduce measures that restrict awards for minor injuries, IBC's statement read.
"Today's changes will help relieve the financial pressure facing the Insurance Corporation of British Columbia (ICBC), but are unlikely to reduce rates for BC drivers," Sutherland continued. "Opening ICBC to competition and giving drivers the ability to shop around for their auto insurance would bring significant savings and must be part of any long-term solution to the challenges in BC's auto insurance system."
A recent report by MNP found that opening the ICBC – BC's public insurer – to competition would save the province's drivers up to $325 a year on auto insurance.
Related stories: