ICBC: 2017 saw a record-breaking 350,000 car collisions | Insurance Business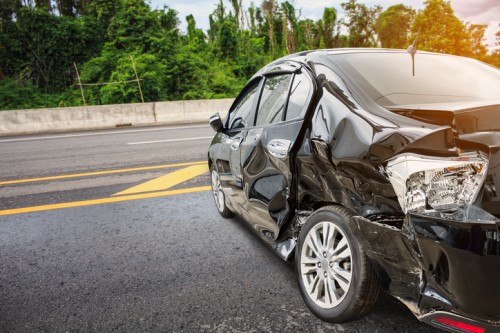 The Insurance Corporation of British Columbia (ICBC), currency struggling with its financial condition, has posted its automobile crash records for 2017 – and they are not encouraging.
The insurer has announced that, last year, it recorded an all-time high of 350,000 automobile crashes. According to the ICBC, the crashes in total cost $4.8 billion in claims.