Independent insurance broker network appoints managing director | Insurance Business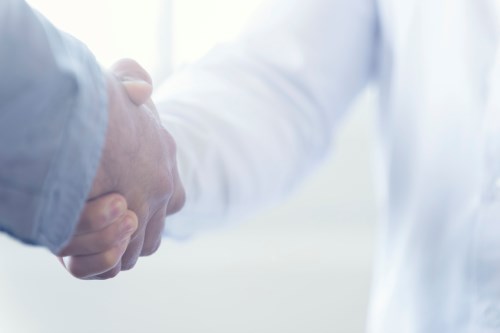 Canadian Broker Network (CBN) announced yesterday that it has appointed Lorie Phair as its first Managing Director.
CBN is an independent commercial insurance broker network comprised of Capri Insurance Services, CMW Insurance Services, Dan Lawrie Insurance Brokers, Moore-McLean Insurance Group, PBL Insurance, Rogers Insurance, and Smith, Petrie, Carr & Scott Insurance Brokers.
"Lorie comes to us highly recommended," said CBN chair Tim Miller. "She is an experienced insurance executive and a proven leader with a track record of thinking and acting strategically. We're looking forward to having Lorie at the helm, helping to refine our strategy and accelerating our ability to act, while leveraging our network's diversity."
Phair was most recently the former CEO of telematics-based insurance provider ingenie Canada. Previously, she has held a variety of leadership and board positions in the insurance and non-profit sectors. Currently, she holds advisory council positions in Insurance-Canada.ca and non-profit Magnet.
"This is an exciting time in the insurance industry," Phair said in a statement. "I'm thrilled to join this dynamic group as we position CBN for the future and the tremendous opportunities that lay ahead."
Related stories:
Independents band together for competitive advantage
Broker network acquires insurance-owned wholesaler