Indio Technologies debuts on the Canadian insurance workflow platform market | Insurance Business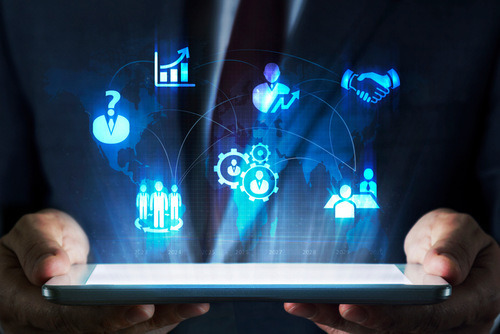 US-based P&C insurance management software developer Indio Technologies has announced its entry into the Canadian market.
Indio's white-label workflow management platform streamlines the insurance application process via "smart forms," a release said. The platform looks to shorten the insurance application and renewal process while reducing the amount of paperwork that gets passed back and forth.
In a release, Indio explained that it has created a technological infrastructure to serve Canadian brokers that is compliant with the country's data storage regulations – the Personal Information Protection and Electronic Documents Act (PIPEDA). The company also joined the Centre of Study for Insurance Operations (CSIO) as a vendor member in June.
Read more: CSIO adds two new vendor members
In addition, Indio is a partner of international associations like TechAssure and MarshBerry.
"Our expansion into Canada is a landmark moment for Indio," said Indio CEO Michael Furlong. "Entering the Canadian marketplace allows us to greatly expand our mission of bringing the power of a truly digital, online insurance experience which enables brokers to do their jobs better and creates a seamless application and renewal process for the insured."
A company statement noted that over the past two years, Indio has supported more than 350 insurance brokerages in the US with its platform – including 40 of the top 100 in the nation.