Insurance Agency M&As hit second highest level in Canada and US | Insurance Business Canada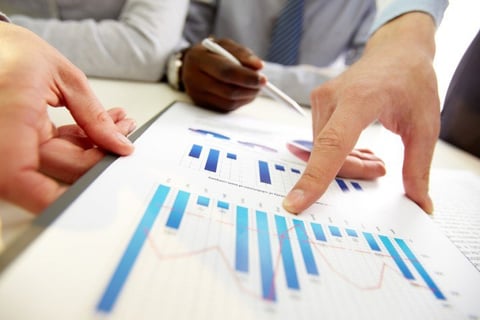 In 2016, mergers and acquisitions (M&As) of insurance agencies hit record levels, a report has found.
The annual study by OPTIS Partners revealed that the number of reported insurance agency M&As last year was the second-highest to date. A total of 449 deals were recorded in both the United States and Canada, slightly lower than 2015's record of 456.
"It was a sellers' market last year, and it will probably remain one in 2017. But the perfect storm benefiting sellers won't last forever," OPTIS managing director Timothy J. Cunningham commented.
The report also discovered that private-equity backed agencies were the biggest buyers last year, making 237 purchases (or 53%) out of the 449 total. Among those agencies Acrisure, with 63 deals, and Hub International, at 45, were the most active of them all.
Privately-owned insurance agencies were the next largest buyers, with 124 transactions associated with them. Public brokers followed with 41, then banks at 25, and carriers/others making 22 acquisitions.
Want the latest insurance industry news first? Sign up for our completely free newsletter service now.
Among sellers, sales of property-and-casualty-focused agencies took up most of the list, making up 54% of all sales. Sales of employee benefits agencies came in second, taking 20% of total sales made. Agencies selling both P&C and employee benefits made up 17% of the transactions, while the 'other' category was at 9%.
Cunningham said that the actual number of sales was greater than the 449 reported, since many of the buyers and sellers do not report transactions. Some acquirers also do not report small transactions.
"The OPTIS database tracks a consistent pool of the most active acquirers, including other announced deals, and is, therefore, a reasonably accurate indication of deal activity in the sector,"
he explained.
Related stories:
Tech acquisitions could be the future: A.M. Best
Half of insurers to make M&A deals in next three years