Insurance body wants more access to annuities | Insurance Business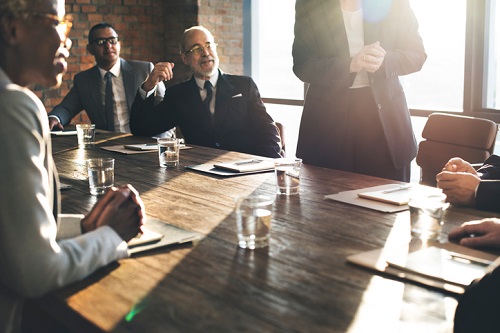 In order to help more Canadians prepare for retirement, insurance industry body the Canadian Life and Health Insurance Association (CLHIA) has urged the federal government to enable more access to annuities in the upcoming budget.
According to Advisor's Edge, CLHIA sent a submission to Finance Minister Bill Morneau calling on the government to enhance the flexibility of both pension plan members and users of tax-assisted savings vehicles to buy into annuities.
"For many Canadian retirees, there is an increasing need to convert some or all of the savings accumulated in their defined contribution pensions, RRSPs [registered retirement savings plan], RRIFs [registered retirement income fund, and TFSAs [tax-free savings account] into guaranteed lifetime income streams," said CLHIA in the submission.
"We recommend the government review alternatives to allow Canadians to avoid undue risks from longevity and low investment yields and choose secure, guaranteed, lifetime incomes through the purchase of life annuities on a gradual basis, increase consumer flexibility for a range of guaranteed income options, and enhance the flexibility of TFSAs for retirees."
Advisor's Edge reported that, along with its annuities recommendation, CLHIA is also calling on the government to reduce, or eliminate, the capital tax on financial institutions to ensure that Canada remains competitive through international trade deals.