Insurance broker now top 7 on Masterchef | Insurance Business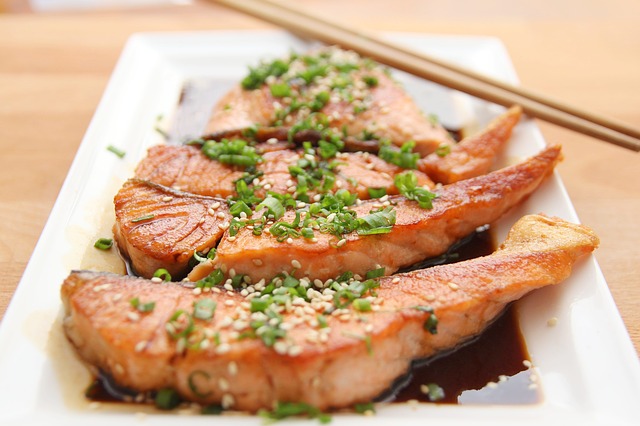 A tense night that saw the home baker fall in the bottom two of the pressure test has left Mary Berg, the Ontario insurance broker competing for the title of Masterchef, to fight another day.

Mary an insurance broker from Pickering, Ontario, handled the shoulders portion of a Team Challenge inspired by the popular children's nursery rhyme "Head, Shoulders, Knees and Toes."

The challenge asked contestants to create a cohesive four-plate tasting menu from the ingredients -- a pig's head and grouper head, beef and lamb shoulders, the knees of turkey and frog legs, and the toes from pig trotters and chicken feet -- in 90 minutes. Mary portion of the meal – knees -- was a turkey roulade with prosciutto that Chef Michael Bonacini called Thanksgiving and Christmas on a plate.

Despite this her team lost the challenge and Mary moved to the Pressure Test, which was to create four separate custom éclairs in 90 minutes. Mary's ambitious start – the expert baker made four different pastry creams – was almost her undoing as she landed in the bottom two with the ultimate losing contestant.

Mary worked with Toronto-area brokerage Cade Associates for more than 5 years, starting part time as she completed her Master's degree and becoming a full broker several years ago.