Insurance industry finally joins the ETF rush | Insurance Business Canada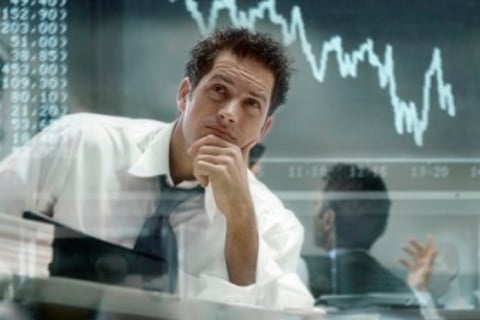 Exchange traded funds (ETFs) have been a hot commodity in the investment arena for several years, and now it seems the insurance industry has finally caught on.
According to a
Bloomberg
report, insurance companies have one of the fastest adoption rates among institutions – and signs are that they're not done yet.
Mark Snyder, of JPMorgan Chase & Co, outlined that insurance companies are holding around $200 billion in cash and $80 billion in equities – with the chance that by shifting their portfolios anything from $25 billion to $50 billion could soon find its way into ETFs.
Originally, ETFs were looked at as niche products and insurers were slow on the take-up. However, they have now caught on with insurers able to invest premiums in the funds as they wait to make pay outs on claims. With low interest rates having taken their toll on insurers' portfolios because so much of their portfolios are made up of bonds, ETFs have offered a timely alternative.
Smart beta ETFs, which rely on computer models to augment passive holdings and replicate everything that a stock picker offers, have proven particularly popular.
According to
Bloomberg
, one of the largest investors has been US-based USAA Insurance Group which has allocated about $1.6 billion to the asset class. Speaking to the newswire, the firm's executive director Lance Humphrey explained that ETFs allow insurers to get cheaper exposures that may otherwise have been unavailable.
"ETFs were the first way we've gotten factor-based quantitative exposure," he told
Bloomberg
. "It was a function of having quality products come to market with reasonable fees and trading costs that allowed us to make allocations to those types of investments."
ETFs have also been considered by life insurance companies for variable annuities, largely because they can cut exposure at a time when market volatility is on the rise.
Related stories:
Canadians spend billions on ATV/UTV recreation: Study
Capgemini launches global fintech initiative