Insurance industry prepares for Chubb charity golf event | Insurance Business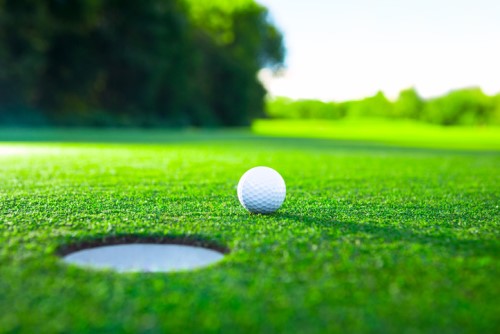 Chubb
has announced the national finals of the 18thannual Chubb Charity Challenge golf tournament will take place on November 12 – 15 at The Pelican Hill Golf Club in Newport, California. Featuring 46 participating teams from across the United States and Canada, the annual charity golf tournament provides the winning team the opportunity to win up to $50,000 for a charity of their choice.
"We are proud to be able to continue this time-honoured day of giving back," said Jerry Butler, Senior Vice President, Chubb Group, Division President, Field Operations, North America Insurance. "The teams participating in the tournament have personally selected the charities they will represent, allowing us to partner with them to expand the impact of the organizations making a difference in their communities and everyday lives."
The Chubb Charity Challenge was launched 11 years ago, and invites agents, brokers and clients to play a friendly round of golf in regional tournaments hosted by local Chubb branches. Competitors take part on behalf of their selected charities, and the winning team from each regional tournament advances to the national tournament for a chance to secure a prize of $50,000 for their charities.
Regional winners include teams from Hub, Arthur J Gallagher, BB & T and USI to name just a few. There is an
interactive map
here to see all the regional winners.
Last year's Chubb Charity Challenge saw 351 teams raise a total of $888,000 for charities across North America. Between 2000 and 2016, more than 5,200 teams participated in the Chubb Charity Challenge, raising more than $14 million for selected charities.
"With a long history of uplifting local charities, the Chubb Charity Challenge is an extension of what we do and who we are," added Butler. "Each year, we are excited to provide an enjoyable way for citizens to support and connect to their communities."
If you took part in this year's event make sure you send us your photos and stories – paul.lucas@keymedia.com
Insurance Business with files from Chubb
Related stories:
Chubb takes a look at the differences in cyber risk perception
Chubb reveals preliminary loss estimates following hurricanes