Insurer drops recreational auto insurance following wildfire incident | Insurance Business Canada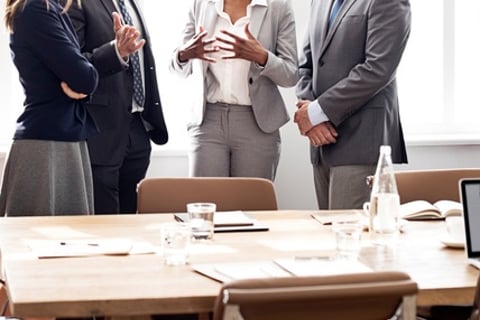 An automotive insurer based in Alberta has announced that it is temporarily stopping its sales of recreational auto insurance to any new clients in Fort McMurray.
The insurer, Alberta Motor Association Insurance (AMA), reasoned that it is refocusing its efforts into helping those customers affected by the recent wildfire incident.
Learn more about auto / motor insurance here.
"Right now we are focusing on those individuals in Fort McMurray who are our customers and have suffered losses and damages as a result of the fire," AMA chief operating officer Mathew Wesolowski told
CBC
.
Wesolowski also revealed that the company has not provided any new clients with recreational coverage since the wildfire occurred last May. He could not say when AMA would resume offering the coverage, but said that it would not happen until after nearly all other insurance claims were settled.
Want the latest insurance industry news first? Sign up for our completely free newsletter service now.
Customers with existing recreational insurance will still be able to renew their policies, Wesolowski reassured.
AMA has received over 8,000 wildfire insurance claims and has settled more than 7,000,
CBC
reported.
Insurance Bureau of Canada
spokesperson Steve Kee told
CBC
that he has not seen other insurers based in the area rolling back their coverages due to the fire. He also pointed out that consumers need not worry about AMA's halt on recreational auto insurance, since there are many other options available.
Related stories:
Preparing for natural disasters: Is the threat rising?
Fort McMurray in top 10 worst insured losses globally