Insurer makes move for specialty underwriter from Munich Re | Insurance Business Canada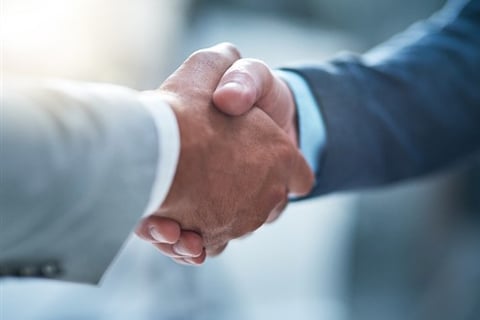 London-based MSP Underwriting Limited will no longer be a Munich Re subsidiary, as the global specialty underwriter finds itself sold to US insurer Cincinnati Financial Corporation.
Based on MSP Underwriting's projected net asset value at closing, the Ohio-headquartered firm has agreed to acquire the Munich Re unit for £102 million (around CA$174 million) in cash. The property and aviation underwriter operates through Beaufort Underwriting Agency Limited, which underwrites for Lloyd's Syndicate 318.
Expected to close in the first quarter of 2019, the deal will make things simpler for Munich Re.
"Cincinnati Financial is perfectly suited for enhancing MSP Underwriting's business and we are looking forward to seeing the company prosper within Cincinnati Financial," said Peter Röder, member of Munich Re's management board. "After the sale, Munich Re will have a focused and less complex set-up in order to drive profitable growth within the Lloyd's market, instead of running two platforms in parallel.
"We remain committed to the Lloyd's market, and will continue to grow the business within Munich Re Syndicate Ltd."
Meanwhile, as a wholly owned Cincinnati Financial subsidiary, MSP Underwriting will continue to operate not only under its own brand but also with its current leadership team.
"Adding MSP Underwriting to the Cincinnati family brings experienced underwriters who we believe will open opportunities for us to support our agents in new geographies and lines of business," commented Steven J. Johnston, the buyer's president and chief executive who described Munich Re as a long-time and valuable reinsurance partner.
Johnston said MSP Underwriting, which earned an underwriting profit in 20 out of the last 24 years, complements Cincinnati Financial's existing large commercial account, excess and surplus lines, high net worth personal lines, and reinsurance assumed growth initiatives.