Insurers recognized as some of GTA's top employers | Insurance Business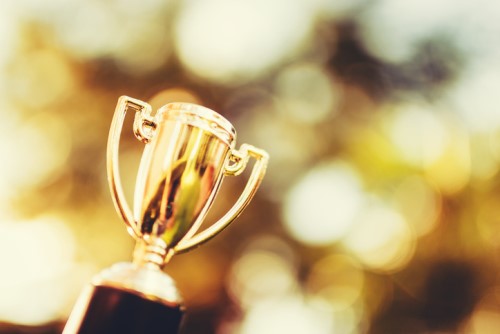 The editors of
Canada's Top 100 Employers
have released their 11
th
annual list of Greater Toronto's Top Employers.
The following insurance and financial companies of note (both public and private) made it to the list:
CAA South Central Ontario
CIBC
Intact Financial Corporation
Manulife
RBC
TD Bank Group
"It's not hard to see the connection between inclusion and the employers that are succeeding in Greater Toronto's highly competitive marketplace," commented managing editor Richard Yerema of Mediacorp Canada Inc., which manages the ranking. "The GTA is a magnet for the best and brightest people not just from across Canada, but all over the world. If your organization isn't making all employees feel welcome and valued in your workplace, you simply won't attract the best staff."
To come up with the ranking, Mediacorp editors examined the recruitment histories of more than 90,000 employers through popular job-search engine, Eluta.ca. The editors then invited about 7,500
employers to submit detailed applications, including a comprehensive review of their operations and HR practices that compares them to others in their industry and region.
"Some years ago, we recognized that employers that take a broader view of their role in the community were almost always better places to work," said Mediacorp senior editor Kristina Leung.
"Today, we see the same with inclusion: employers that understand the need to make employees from diverse backgrounds feel welcome and valued in their workplace almost always end up with the best talent. In Canada, competition for the best employees is strongest in the GTA, so it's no surprise that we see many of the nation's most innovative and progressive employers here."
Eight criteria related to employee benefits and experience served as the basis for a company's inclusion into the list of top employers:
Physical Workplace
Work Atmosphere & Social
Health, Financial & Family Benefits
Vacation & Time Off
Employee Communications
Performance Management
Training & Skills Development
Community Involvement
Related stories:
Manulife considered one of the best places to work by Glassdoor
John Hancock scores a 'perfect' on Corporate Equality Index