Insurtech funding bounces back in Q2 – Willis Towers Watson | Insurance Business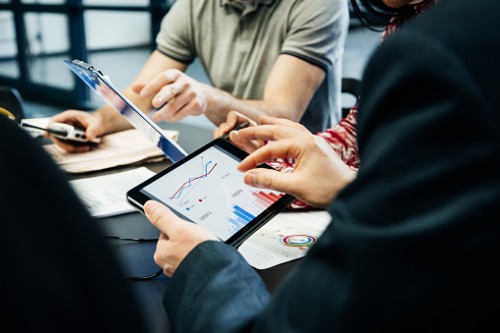 Insurtech funding rebounded in the second quarter after a COVID-19-induced slowdown in the first months of 2020, according to a new report from Willis Towers Watson.
According to the firm's Quarterly InsurTech Briefing, US$1.56 billion was raised by insurtech firms in the second quarter, a 71% spike from Q1. The rise was driven in part by late-stage investments, including four "mega-rounds" in excess of US$100 billion.