Intact to move top Canadian team to UK for RSA acquisition | Insurance Business Canada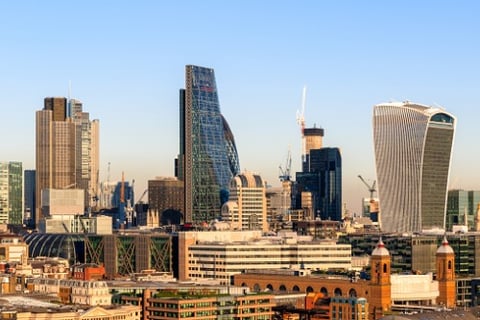 Intact Financial CEO Charles Brindamour has plans to relocate both himself and some of his Toronto-based team across the pond to the UK to oversee the company's acquisition of RSA's insurance business in the region.
According to the chief executive, the quick integration of RSA's British business is a critical factor in the success of the deal, but he also noted that the process itself would not involve a major organizational shake-up.
"We're part of the Commonwealth, they should not be afraid of us," Brindamour told The Times. "We're builders. We're in this to grow the business and expand the leadership. There is a good team, good businesses and good brands. We want to bring in incremental progress to what they are doing."
Brindamour also told The Times that he and his team are willing to learn more about the British market, where Intact has no presence. He also indicated that RSA's brands, such as More Than, will likely continue following the acquisition.
"Our inclination is, if a brand is well recognised, to invest. There is no point bringing an unknown brand to the market if you have good brands already," he said.
Read more: It's official – massive RSA takeover deal sealed
Intact's £7.2 billion (around CA$12.5 billion) acquisition of RSA's British insurance business – subject to approval by shareholders and competition authorities – is expected to close in the spring. Brindamour hopes that by that time, the pandemic will be more under control and that government restrictions will be lifted, allowing Intact to "come out of the gate sprinting."