International Re announces insurance and reinsurance solution for mid-sized captives | Insurance Business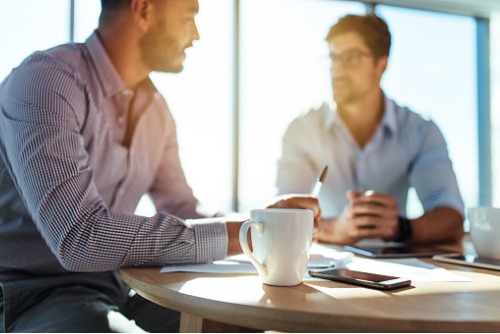 International Re (I-RE), a specialist captive insurance and reinsurance MGA, has announced the launch of I-RE SA, a mid-sized captive insurance and reinsurance solution. The MGA will be led by co-founders and co-CEOs Rupert Taylor and Andy Jeckells.
I-RE offers mid-sized captives access to A+-rated capacity, allowing them to participate in the risk and reward of their commercial insurance, the company said. Until now, that option had only been available to larger captives. Offering captives the ability to participate in their own reinsurance and retain up to 50% of their premium spend will encourage many mid-sized businesses to set up new captive vehicles, I-RE said.