Is Amazon about to upend the insurance industry? | Insurance Business Canada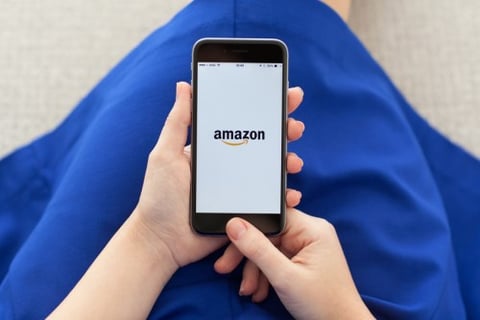 Internet-sales giant Amazon is currently recruiting insurance professionals in London in a bid to disrupt the insurance market in countries throughout Europe.
Amazon sees many of its technology products, such as voice-activated digital assistants like the Amazon Echo and Dot, as entry points to providing for customers' insurance needs, according to analytics firm GlobalData.
Don't miss our exclusive CE webinar, Climate Change in Insurance: How to Sell Catastrophic Coverage
"(T)ech in the home will soon define the insurance requirements of an individual household," GlobalData said in a news release. "This close and interactive relationship is a long way from the limited annual renewal or claim process touchpoints insurers currently work to."
Amazon also plans to capitalize on its reputation for clear, fast communication with its customers, according to GlobalData analyst Patricia Davies.
"Amazon has a positive reputation for putting customers' needs at the heart of its propositions," Davies said. "This level of trust is something the insurance industry has really struggled with, especially after the likes of the PPI scandal." The scandal in question had to do with revelations that Britain's banks had been selling ineffective and expensive "payment protection insurance" to customers for more than a decade.
Traditional insurance companies shouldn't take potential disruptors like Amazon lightly, Davies warned.
"If insurers are not careful, they may be pushed out of having a direct relationship with customers and be relegated to the role of a price-driven risk carrier at the back end," she said. "Either way, this is a sure sign disruption is on the way for the UK insurance market."
Good news, however, is that consumers may still take some convincing to trust insurance to a faceless internet giant - according to GlobalData's 2017 General Insurance Survey only 18% of consumers would buy their motor or home insurance from Amazon.
Related stories:
What does insurance have in common with Apple?
Lloyd's to insure Amazon sellers