Keeping on top of your clients' life-changing triggers | Insurance Business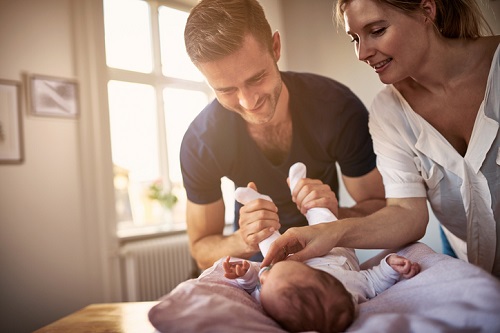 With summer just around the corner and peak wedding season close on its tail, scores of couples will be anxiously waiting to tie the knot. Before embarking on the lifetime journey of marriage, it's essential for couples to consider their life insurance options to ensure their policies fit their lifestyle and key goals.
The problem is, not many consumers are fully aware of the benefits of life insurance and its relationship with strategic financial planning for big decisions like marriage, starting a family, purchasing a condo and so on. That means they're not always making the best decisions around what policies to purchase, and they're potentially leaving themselves vulnerable to extra heartache should tragedy strike.