Knight Archer needs no knight in shining armour | Insurance Business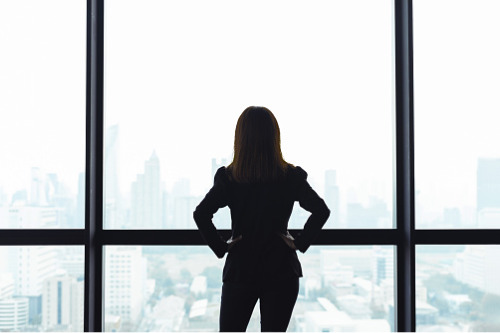 Customer service has always come effortlessly to Tracy Archer, of Knight Archer Insurance Brokers, so joining her parents at their family owned and operated brokerage seemed like a natural step. The job was challenging and diverse, something she really enjoyed.
"Whether you're helping a family into their new home or new circumstance, no-one's life is the same as another person's. It's a great reminder that everyone is different," she said.