KPMG: Insurers are actively pursuing acquisitions | Insurance Business Canada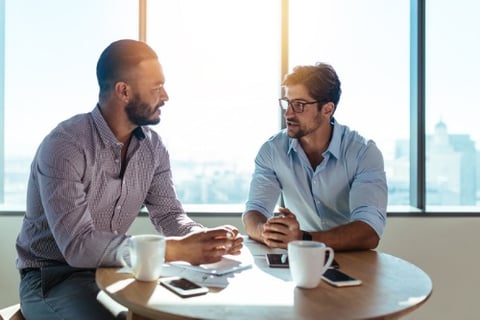 The latest report from KPMG International has revealed that insurance companies – in a bid to upstage new competition – have turned to acquisitions and partnerships to transform and grow their businesses.
The report, entitled "Accelerated evolution – M&A, transformation and innovation in the insurance industry," surveyed 200 insurance executives from around the globe to gain insight in M&A, strategy, and innovation approaches.
Notably, the report found that 80% of the insurance executives surveyed said that they expect to seek between one and three acquisition targets and/or partnership opportunities over the next three years.
The majority of insurers surveyed answered that they are intending to make acquisitions that could "transform" their organization for the future, instead of merely adding to their current business and operating models. Over 60% of survey participants said transforming their business or operating model would be the key factors driving their M&A activity, while only 21% said enhancing their current model was the key factor.
The auditor suggests that this trend is a response to highly disruptive insurtech start-ups.
"Insurers are competing for market share in a slow-growth environment, that is experiencing an influx of dynamic new insurtech players," commented KPMG International head of global insurance Laura Hay. "They know they can't rely just on organic growth to meet their objectives, so alliances and acquisitions become essential as insurers look to engage with customers in new and different ways, and gain access to innovative operating capabilities and technology infrastructure to reshape their business and drive future growth."
Other key findings of the report include:
A majority of insurance executives are looking for inorganic opportunities outside their country of domicile – 66% expect to conduct cross-border deals, while 32% say they expect deals to be focused domestically.
North America – particularly the US – is widely expected by survey participants to have the most insurance M&A activity in the coming three years.
Only 10% and 7% of participants said that they are "extremely likely" to find a deal that is a strategic fit for their business and operating models, respectively.
72% said their deal sourcing objectives are not highly aligned with their corporate strategy.
72% of surveyed executives rated their capabilities for evaluating an M&A target's strategic fit as "moderate" to "low".
Related stories:
Canadian brokers bust myth of robot takeover
'Things changed when private equity became interested in brokerage'