Lexis Nexis study finds insurers "unprepared" to use IoT data | Insurance Business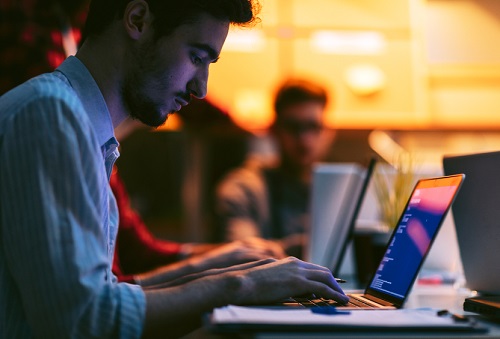 A new report by LexisNexis Risk Solutions has found that many insurance carriers understand the value of data generated by the Internet of Things (IoT) – but few have the means to turn IoT data into action.
The report is the first comprehensive research study to determine the insurance industry's perspective on collecting, analyzing and using IoT data. Entitled the "2018 LexisNexis IoT and the State of the Insurance Industry Study," it surveyed 500 US insurance professionals from auto, home, life and commercial lines of business.