'Liability chill' a constant struggle for Canadian municipalities | Insurance Business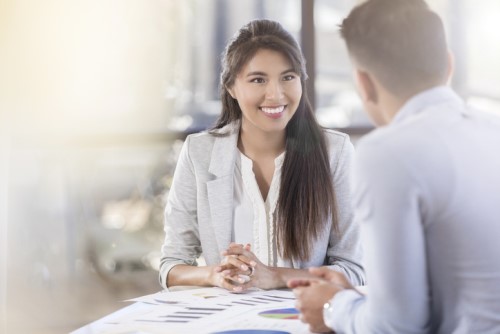 Premier Doug Ford recently announced Ontario will launch consultations into municipality insurance in order to address concerns many have about their liability in the event of injuries on public property. Rural municipalities have long been calling for reforms to the joint and several liability rule, which they say causes so-called "liability chill" and prevents them from running healthy and robust communities.
Under the joint and several liability rule, a claimant can pursue an obligation against any one party as if they were jointly liable and it's up to the defendants to sort out the proportions of liability and payment. If other jointly liable parties are unable to pay, the municipality could be left shouldering 100% of the cost, even if they only beared minimal responsibility.