Liberals pledge to 'repay' excess workers' comp funds | Insurance Business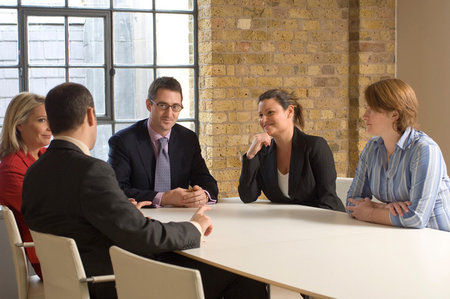 The BC Liberal government has made it known that it will put a cap on WorkSafeBC's surplus premiums as well as reimburse excess funds to employers who pay the agency's injury fund should it be re-elected.
Jobs Minister Shirley Bond revealed details of the plans on Wednesday. Bond also said that she does not have an exact figure on how much WorkSafeBC's injury fund is worth, but an analysis would be prepared by June.
Learn more about employers liability insurance here.
"We believe the best place for additional funds for employers would be in their businesses," said Bond. "So as we see the surplus in the accident fund increasing, we want to be sure there is a mechanism of policy and explicit direction that at a particular point there would be a return of funds to employers in British Columbia."
Want the latest insurance industry news first? Sign up for our completely free newsletter service now.
Ladysmith Chronicle
reported that the Canadian Federation of Independent Business (CFIB) has been pushing for the policy ever since, citing recent measures in Alberta and Saskatchewan. According to the CFIB, WorkSafeBC's assets by 2015 exceeded liabilities by $4.5 billion.
"Small business owners care deeply about their employees' safety and understand the importance of WorkSafeBC being adequately funded," said CFIB vice-president for B.C. and Alberta Richard Truscott in a statement.
Related stories:
Farmers' comp is political battleground in Alberta
Optimistic outlook for reinsurance says Aon