Liberty Mutual announces new GM of field distribution for global risk unit | Insurance Business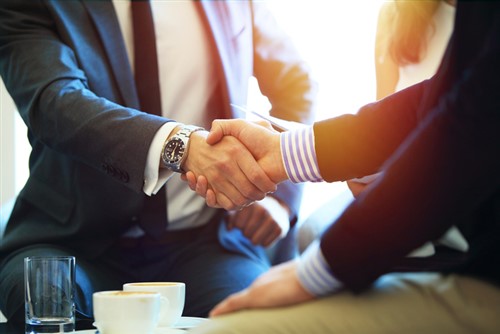 Liberty Mutual has appointed Marc Orloff to the newly-created role of general manager of field distribution for Global Risk Solutions (GRS).
Orloff will be in charge of ensuring that brokers have better access to Liberty Mutual and Ironshore's full range of commercial and specialty insurance products. A release added that the new role is not just vital to increasing Liberty Mutual's success with its broker partners, but also in optimizing the risk management needs of clients.
In his new role, Orloff will lead a team of six regional executives and a wholesale executive. In turn, those executives will each have their own staff, who will oversee broker relationships and strategies. Orloff will report to GRS distribution president Shaun Kelly.
Orloff was most recently serving as general manager for Liberty Mutual's national insurance casualty and middle market, for the Northeast region.
"The creation of this role and appointment of Marc helps us deliver on our commitment that distribution partners can easily access the full capability of Liberty and Ironshore, and it will create new opportunities for us to partner in a multiline, collaborative way," commented GRS president of distribution Shaun Kelly.
Kelly added that since Orloff joined Liberty Mutual eight years ago, he has built a "strong track record" of delivering results, building partnerships within and outside the company, developing talent, and managing broker relationships – all of which are important in Orloff's new role.