Liberty Mutual appoints North America president for Global Risk Solutions | Insurance Business Canada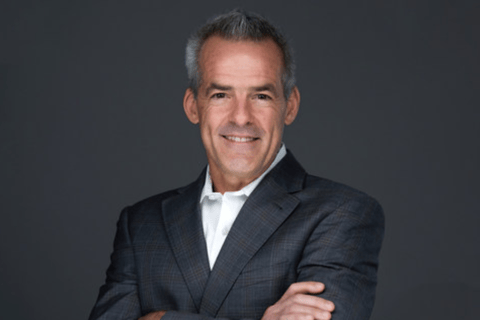 Liberty Mutual has appointed Kevin Smith as president of Global Risk Solutions (GRS) North America.
Smith is a seasoned insurance leader, with over 30 years of experience across property, casualty, and specialty insurance, most recently as president and chief operating officer of CNA's specialty business. Before that, he held leadership roles in underwriting, marketing, and field operations at Chubb North America.
In his new role with Liberty Mutual GRS, he will be accountable for delivering GRS North America's financial and operational performance which includes commercial and specialty businesses in the US, Canada and Bermuda and operates across major accounts, middle market, and specialty segments. He will report to GRS president Neeti Bhalla Johnson.
"Kevin's extensive background and leadership skills uniquely qualify him to accelerate our transformation to deliver consistent underwriting profitability and leverage the full global capabilities of Liberty Mutual to solve our clients' and broker partners' risk needs across North America," said Bhalla Johnson. "I am incredibly excited to partner with Kevin and the rest of the GRS leadership team as we continue to make excellent progress to execute our strategy."
Bhalla Johnson has conducted a leadership overhaul since becoming Liberty Mutual GRS president in June 2021, making three key appointments prior to Smith including: Matthew Moore as GRS president of underwriting; Susanne Figueredo Cook as GRS chief operating officer, and Phil Hobbs as Liberty Specialty Markets president.