Lloyd Sadd acquires Alberta brokerage Pratt Lambert & Brown | Insurance Business Canada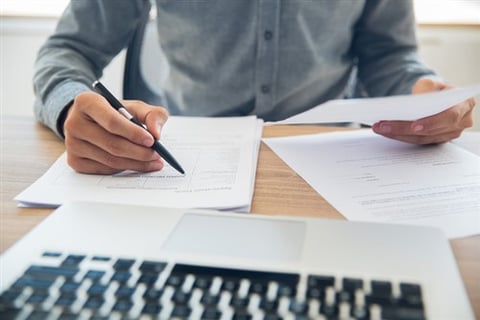 Lloyd Sadd | Navacord has today announced the acquisition Pratt Lambert & Brown (PL&B), a full-service insurance brokerage, which has been providing insurance coverage and risk management advice to Alberta clients since 1949.
PL&B's sector expertise in hospitality, construction, oil & gas, and professional liability "aligns perfectly with those of Lloyd Sadd | Navacord," according to Lloyd Sadd COO Chris Miller. Following the deal, the PL&B team members will remain at their current Edmonton and Calgary locations.
"We're thrilled about the decision to join Lloyd Sadd | Navacord," said Jeff Brown, principal of PL&B. "Their commitment to building lasting relationships with their clients overlaps with our 'three R's', (Responsibility, Relationship and Respect), and is one of the reasons why this is such a perfect fit for our businesses. We're also excited to join the Navacord group of companies and the opportunity to leverage the power of a national brokerage."
Navacord broker partners, like Alberta-based Lloyd Sadd, deliver local and personalized service to their clients while being supported by the additional expertise, resources and efficiencies of Navacord's national brokerage operation.
This acquisition of PL&B is the second Navacord deal of 2019, following Vancouver-based Wylie-Crump's acquisition of the BMS Canada construction team.
T. Marshall Sadd, executive chairman of Navacord Corp, commented: "We're excited about the continued expansion of the sector expertise of Navacord broker partners in the Alberta marketplace and the strengthening of our national transportation practice. 2019 has started off well for Navacord as we execute on our vision of becoming a great Canadian brokerage."