Lloyd's coronavirus payouts focused on three areas of insurance | Insurance Business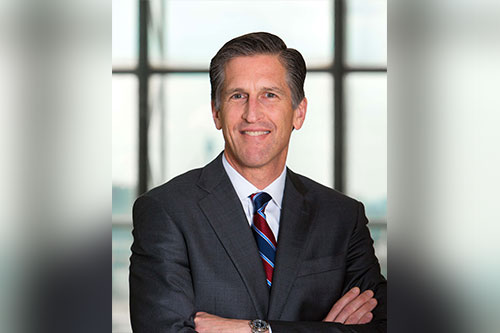 With many businesses taking insurers to court over business interruption coverage, it may seem like few claims related to the pandemic are being paid out. However, that's not necessarily the case for many insurers. In fact, Lloyd's of London recently announced it will pay out up to US$4.3 billion to its global customers as a result of the outbreak.
Around a third of this figure will be paid out on event cancellation policies, considering that the Olympics, Wimbledon, and other major events have been postponed or cancelled due to the pandemic, according to Hank Watkins (pictured), regional director and president of Lloyd's, Americas.