Lloyd's gives go ahead to underwriters on insuring cannabis in Canada | Insurance Business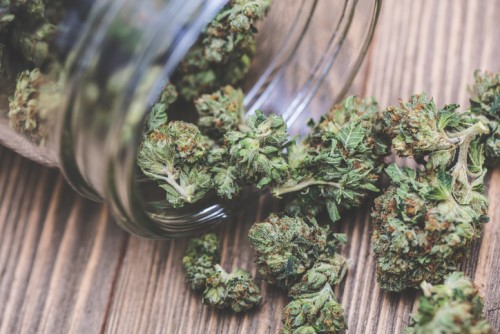 The commercial cannabis insurance market in Canada keeps on growing as Lloyd's of London has now announced that it will allow its member firms to underwrite cannabis-related business in Canada if they meet local and international laws, according to a Reuters report.
The news comes just in time, with the date of recreational legalization set for October 17.
In a notice to over 80 syndicate members, Lloyd's said that upon legal advice, the insurance market was satisfied that offering cannabis insurance in Canada wouldn't breach the UK Proceeds of Crime Act.
"It is important that managing agents ensure that any cannabis risks have Canadian risk location only," read the notice, as reported by Reuters. In the same report, a Lloyd's spokesman was quoted as stating that Lloyd's "does not intend to prohibit syndicates…from underwriting cannabis- related business in Canada, provided that syndicates themselves ensure all of their activities meet local and international laws."
In recent weeks, Hub International also announced that it would be offering comprehensive cannabis insurance for businesses in both the US and Canada.