Lloyd's of London could quit city - boss | Insurance Business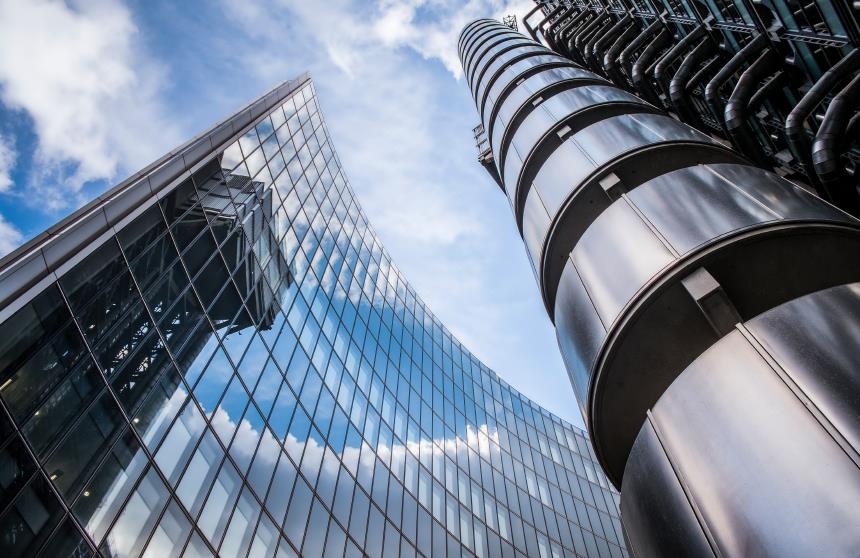 There are few names more iconic in the insurance market than Lloyd's of London. Indeed the specialist insurance market doesn't just have the United Kingdom's capital in it's name – it has also become symbolic of the business's epicentre.
However, that could all change in the post-Brexit climate, according to Lloyd's of London boss John Nelson.
Yesterday, City AM reported that the chairman of the specialist insurance market stated that the company will quit the City if it is not offered guarantees about access to European markets. Indeed it states that the group wants clarity about what assurances the government will be seeking as part of the Brexit negotiations.
Currently, insurance firms trading at Lloyd's are able to sell to the rest of the single market without restriction.
However, Nelson reportedly stated that if this were not the case any more – or even if there was a prolonged period of uncertainty – then "contingency plans" would be considered.
"It won't be Lloyd's losing out, it will be the UK," he reportedly warned.
In addition, Nelson highlighted that more than 80% of the capital invested in the market comes from outside the UK. This includes 16% from Japan – with the country highlighting demands around Brexit negotiations that include the maintenance of free movement of capital and passporting rights.
Related Stories:
Lloyds sells iconic piece of James Bond legacy
Foo Fighters sue Lloyd's over unpaid claims after Paris attacks