Maltman International makes headway in expansion plans | Insurance Business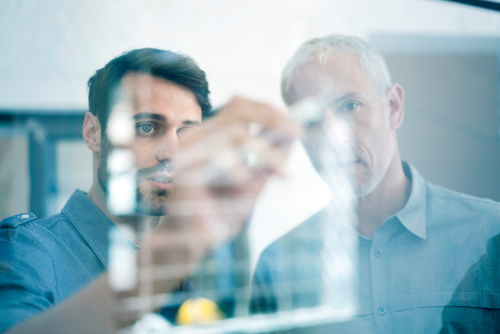 Toronto-based Maltman International has made headway in its expansion plans with the hiring of a new associate director and the addition of new adjusters to its team.
"With diverse backgrounds and many years of experience I have every confidence that these additions to our team share our passion, confidence, vision, and, above all, our commitment to our clients. I know they will help us continue to build on the proud legacy of Maltman International," said Kyle Winston, President and CEO of CRU GROUP, which Maltman is part of.
Industry veteran Darren Farrell was appointed to an associate director role. He has 26 years' experience, including the handling of all levels and complexity of commercial process and hazards, building construction, and construction deficiency, large construction related liability files, and miscellaneous liability.
Farrell also specializes in the investigation and litigation of commercial general liability claims for developers, general contractors, and constructors. Meanwhile, the new adjusters are Paul Quinn, Robert Rosenthal, Andrea Rowe, Grant Seppanen, and Pam Zdrillich. The new adjusters have all been in the insurance industry for at least 20 years each.
Rosenthal, Rowe, and Seppanan will report to Farrell, while Quinn and Zdrillich will answer to assistant director of claims Varma Singh.
"The team we are putting in place has the deep specialist knowledge and the passion for their work that will ensure we exceed the expectations of our clients, I'm proud to be working with this great group of people," Singh said.
Related stories:
Marsh names new CEO for Canada
ICBC president and CEO to join credit union central