Manitoba Public Insurance hopes fatality spike is not a trend | Insurance Business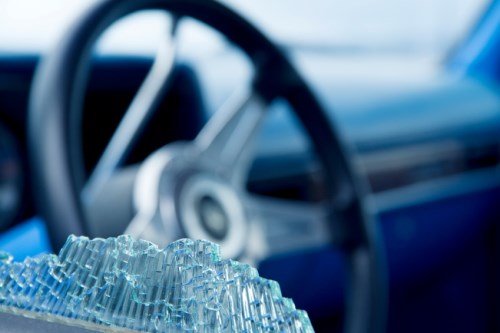 Statistics from Manitoba Public Insurance confirm 2016 was the deadliest year on the province's roads in a decade.
The Crown agency says 41 of the 112 road-related fatalities last year are being blamed on impaired driving - almost 100 per cent higher than in 2015.
Another 16 fatalities were due to not putting on a seatbelt - a more than 100% jump from the previous year.
Speed accounted for at least 29 of the fatalities, but MPI spokesman Ward Keith says that doesn't always mean someone died while driving far above the posted limit.
He says the overall numbers pose both a challenge and a concern.
The last time there was a major spike in fatalities was 2006 when 119 people were killed.
"I hope this is an anomaly. I hope it isn't a trend. But this is concerning," said Keith, MPI's vice-president of business development and communications.
He also said he doesn't understand the high no-seatbelt statistic because, for most people, their use is almost automatic.
"Ninety-five per cent is the seatbelt wearing rate - almost everybody wears it - but then 30- to 45% of fatalities are people not wearing seatbelts."
Keith said Manitoba drivers can reduce their risk of getting into an accident by not drinking and driving, never riding with an intoxicated drive, never texting and driving, always using seatbelts and paying attention to weather conditions.
A statement issued by Crown Services Minister Ron Schuler offered condolences to the families and friends of the Manitobans killed in crashes last year.
"These terrible outcomes must serve as a reminder to all Manitobans to drive safely in 2017," he said.
The Canadian Press
Related stories:
Manitoba's road fatalities in 2016 totaled 112: MPI