Manulife Canada's Michael Doughty elected as CLHIA chair | Insurance Business Canada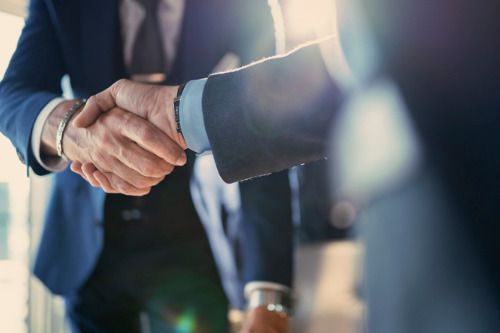 Manulife Canada president and CEO Michael Doughty has been elected as chair of the Canadian Life and Health Insurance Association (CLHIA).
The CLHIA is a non-profit membership-based organization that represents 99% of Canada's life and health insurance companies. CLHIA's members, through a wide range of products and services, provide financial protection for over 29 million Canadians.
As chair of the CLHIA board, Doughty will use his extensive leadership skills to help guide the association so that the views and interests of its diverse membership and of the public are addressed.
In his role as president and CEO of Manulife Canada, Doughty is responsible for the company's group benefits, group retirement services, individual wealth, insurance and banking business in Canada.
Prior to his current role, he served as interim president and CEO at John Hancock, Manulife's US division. He also held the position of president and general manager of John Hancock Insurance, where he launched the innovative Vitality offering in the US and initiated the transformation of its approach to insurance.
Before joining John Hancock in 2012, Doughty was executive vice president of individual insurance for Manulife Canada, and he also led Manulife's group savings and retirement business in Canada.
Not just an insurance leader, Doughty is also an active supporter in the community and has been a member of several corporate boards of directors, including LL Global, the international industry trade association. He currently serves on the board of St. Mary's General Hospital Foundation and Communitech, both in Kitchener, Ontario, and was a founding member of the Tufts University Nutrition Council.