Manulife honors fallen heroes through flag-raising ceremony | Insurance Business Canada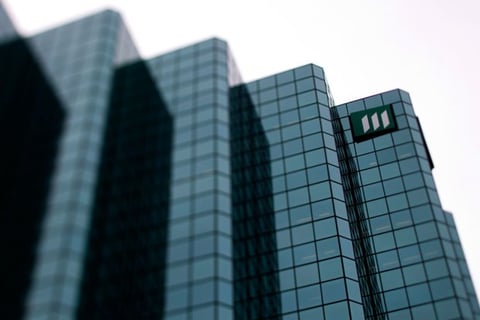 Manulife
Financial Corporation has announced that it will hold a ceremony this coming Thursday to commemorate members of the Canadian Armed Forces who gave their lives in service of the nation.
The company plans to hoist 11,800 Canadian flags on the front lawn of its global headquarters to honor over 118,000 members of the Armed Forces who have fallen in service from the days of the South African War to Afghanistan, as well as those who were involved in peacekeeping missions.
Warren Thomson, senior executive vice president and chief investment officer of Manulife and chairman of Manulife Asset Management, will be present at the event. Brigadier-General K.R. Cotton of the Canadian Armed Forces and Padre Philip Ralph, a retired captain and current national program director, Wounded Warriors Canada, will also be at the ceremony. Elementary students from Rose Avenue Public School will be present to sing "O Canada."
The flag display will remain until Friday, November 11, a release noted.
Related stories:
Manulife launches new health program
Manulife appoints former BDO executive as its president and CEO