Manulife opens prestigious golf award to female amateur golfers | Insurance Business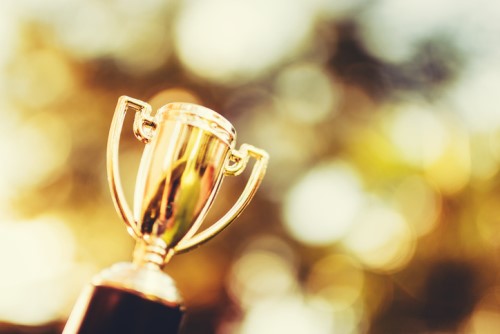 Manulife announced that it is now opening the application period for the Manulife Ladies Classic Award.
The recipient of the award will earn the chance to play in the Manulife LPGA Classic, now in its sixth year. The tournament will run from June 8-11, 2017 at Whistle Bear Golf Club in Cambridge, Ontario.
Learn more about golf insurance here.
"The Manulife LPGA Classic is one of only two LPGA tour stops in Canada, so the more Canadian golfers we have participating, the better," said Manulife Canada president and CEO Marianne Harrison. "We are looking for a standout amateur golfer who demonstrates consistently high-performance in the sport, and an individual who sets a positive example of active, healthy living and community engagement."
Want the latest insurance industry news first? Sign up for our completely free newsletter service now.
Eligible golfers can apply through an online application. Participants must also submit a short video that demonstrates their passion for the sport, including their reasons why they should be given an opportunity to compete. The deadline for applications is May 11, 2017.
"It's great to work with partners like Manulife who bring new ideas to the table and care about making a difference in an amateur golfer's career," said Manulife LPGA Classic tournament director, Bruno Event Team John Gaskin. "It's rare to see this kind of opportunity offered on the tour and we're excited to see who will be joining us and the world's best in just a few short weeks."
Related stories:
Manulife purchases property at the heart of Singapore CBD
Manulife announces new President