Manulife thanks employees, rewards them with additional days off | Insurance Business Canada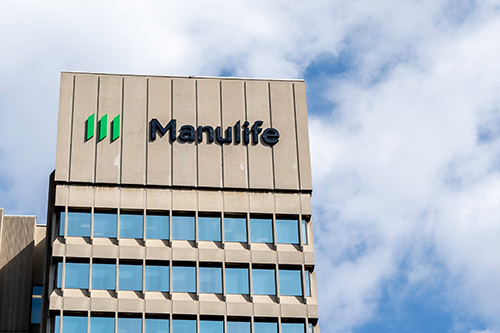 Manulife – and its US-based subsidiary John Hancock – is giving over 35,000 of its employees additional days off in recognition of their contributions and work.
Five additional personal days will be given to Manulife and John Hancock employees next year. The company said that the additional days will help support employee wellbeing and give them more opportunities to take meaningful vacations, which they may not be able to now due to the current pandemic environment.
Manulife is also holding a "Thank You Day" on June 19, 2020 for its employees, to acknowledge their hard work in helping customers.
"I am so proud and grateful for the commitment our people have shown – it's taken energy and incredible stamina," said Manulife CEO Roy Gori. "While many communities begin the process of reopening, it's safe to assume that things won't be returning to what we thought was 'normal' for some time. So, we will all need to continue to take care of ourselves and practice healthy habits, which include unplugging and taking time to unwind."
Gori added that June 19 will be that perfect time for Manulife's global team to "unplug" and "unwind" together.