McDougall Insurance continues growth with second merger of the week | Insurance Business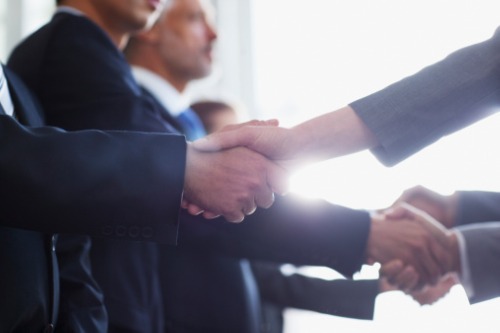 McDougall Insurance and Financial has merged with Asselin Insurance Brokers in Penetanguishene, ON.
The new merger comes just a day after McDougall Insurance announced that it had merged its operations with another Ontario-based insurance firm, Provenance Insurance Services.
Read more: McDougall Insurance & Financial merges with Provenance Insurance Services
As part of the merger, the 10-man team of Asselin Insurance Brokers will remain with the organization, including company owner Rene Asselin.
McDougall Insurance revealed in a release that with its merger with Asselin Insurance Brokers, it now has 37 offices in Ontario and more than $380 million in P&C premium.
"The merger will enhance our brokerage presence in Central Ontario as it adds a new location close to our existing offices in Midland, Barrie and Orillia," commented McDougall Insurance CEO Ross McDougall in a statement, who added that the company remains committed to its growth strategy through mergers and acquisitions.