Mitchell & Whale Insurance Brokers launches insurance quoter for new motorcycle riders | Insurance Business Canada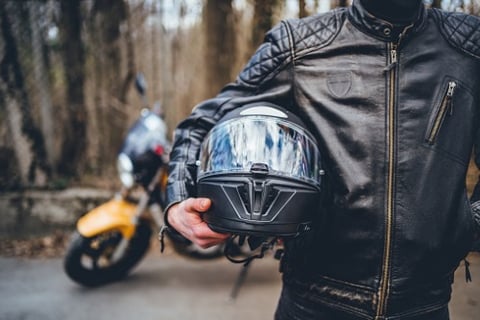 In anticipation of "motorcycle season," Mitchell & Whale Insurance Brokers (M&W) has launched a new insurance quoting tool for riders in Ontario with an M1 license.
The new tool allows new riders to receive quick and accurate insurance quotes – as well as the option to purchase coverage – all online. Mitchell & Whale noted that the tool is perfect for M1 license holders who want to start riding right away, but who may be facing delays in scheduling rider training and testing for their M2 license.
Mitchell & Whale also mentioned that, traditionally, M1 riders in Ontario have always had difficulty securing insurance – the COVID-19 pandemic complicated matters even further by disrupting training and testing. Due to being new motorcycle riders, the only insurer willing to cover M1 riders is Facility Association. Mitchell & Whale's quoting tool can help them get accurate Facility Association quotes quickly and get them insured the same day.
The broker's tool can also be used by riders of super sport bikes, who can only secure insurance through Facility Association.
"M1 riders face a lot of obstacles to getting on the road. Now there's one less," said M&W president Adam Mitchell. "They can get a quote in five minutes and get their insurance the same day. No calling around, no hassles. We love motorcycles and motorcycle riders, and we want to help get new riders on the road this spring, not next year."
Mitchell added that it can be expensive to ride with an M1 license; to help them save more, M&W can contact new riders who have purchased insurance through the quoter next spring to provide further support. If those riders receive training and their M2 license by next spring, M&W will offer them more insurance options, the president said.