Montreal to offer business interruption compensation to merchants | Insurance Business Canada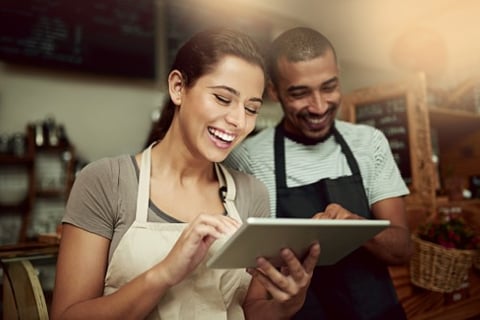 Montreal mayor Valérie Plante has announced a plan to reimburse merchants in the city whose businesses have been affected by the municipality's numerous construction projects.
The mayor yesterday said that merchants will qualify for up to $30,000 a year in compensation under the new business assistance plan. To prepare for this, Montreal is setting aside $25 million – the total being retroactive from January 01, 2016 through to the end of 2021.
"When businesses do well, the whole community does well," the mayor said during the announcement of the plan in the Plateau-Mont-Royal borough.
The plan includes provisions to enhance the image of commercial arteries, bolster relationships with merchants' associations, provide financial assistance to start-up businesses, and aid initiatives that temporarily occupy vacant space.
Plante's plan is part of the city's economic development strategy for 2018-2022, CBC News reported. The strategy includes allotting $360 million over the next four years to improve Montreal's economy, with a planned $74 million for investments in local businesses.
Business compensation for construction-related disruptions was one of the things Plante promised during the last municipal election campaign.
"It is a very positive and strong move in telling merchants, 'We want you to stay alive, of course, and keep your business up while we are doing construction that will benefit you in the long term,'" she remarked.
Related stories:
New commercial property product aims to be 'one-stop shop' for clients
Business interruption a huge challenge many businesses still overlook